DATE: WEDNESDAY, JANUARY 19th, 2022
PLEASE BE ADVISED THE EAST COURSE WILL BE CLOSED THROUGH SUNDAY, JANUARY 23rd. ALL TEE TIMES HAVE BEEN CANCELLED FOR THAT TIME FRAME. WE WILL RE-EVALUATE CONDITIONS ON A WEEKLY BASIS AND PROVIDE UPDATES AS THEY COME.
THE PROFESSIONAL SHOP WILL BE OPEN:
MONDAY-FRIDAY: 8:00am-4:00pm
SATURDAY & SUNDAY 8:00am-2:00pm
PLEASE NOTE: WE WILL BE OPERATING OUT OF THE REAR WINDOW OF THE PROFESSIONAL SHOP GOING FORWARD. THIS PRECAUTIONARY CHANGE IS DUE TO THE RECENT SURGE IN COVID-19 CASES. WE HOPE TO RESUME NORMAL OPERATION SOON.
THANK YOU AS ALWAYS FOR YOUR COOPERATION & UNDERSTANDING.
EAST COURSE: CLOSED THROUGH SUNDAY, JANUARY 23rd (SNOW COVER)
WEST COURSE: CLOSED FOR THE WINTER SEASON
DRIVING RANGE: CLOSED FOR THE WINTER SEASON
PUTTING GREEN: CLOSED FOR THE WINTER SEASON
---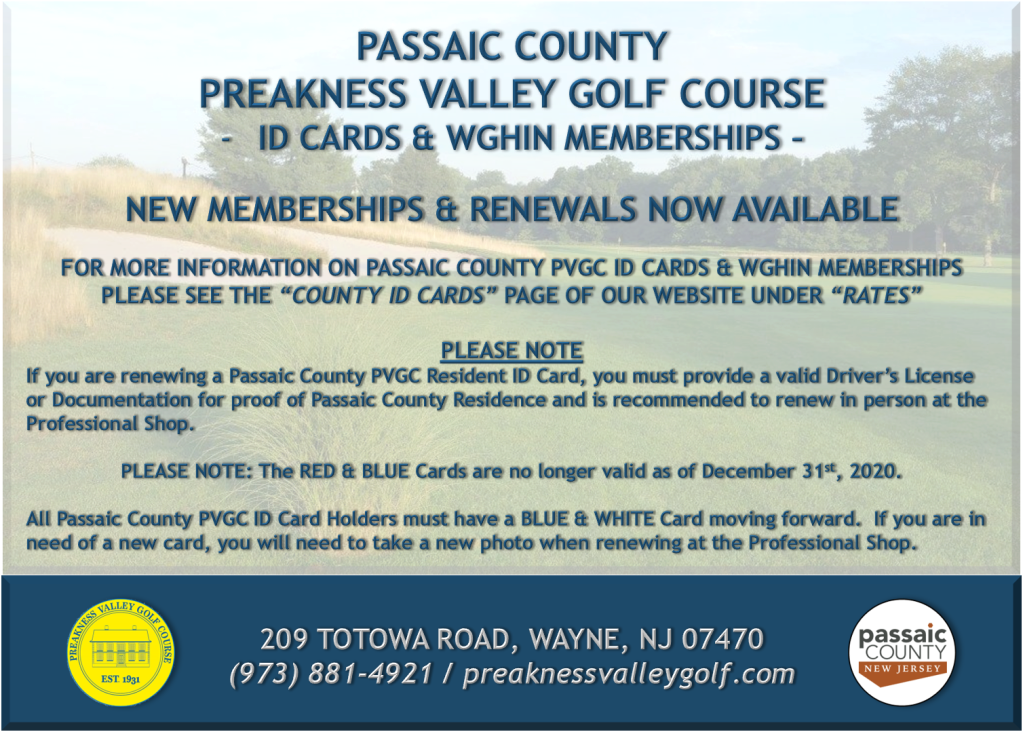 ---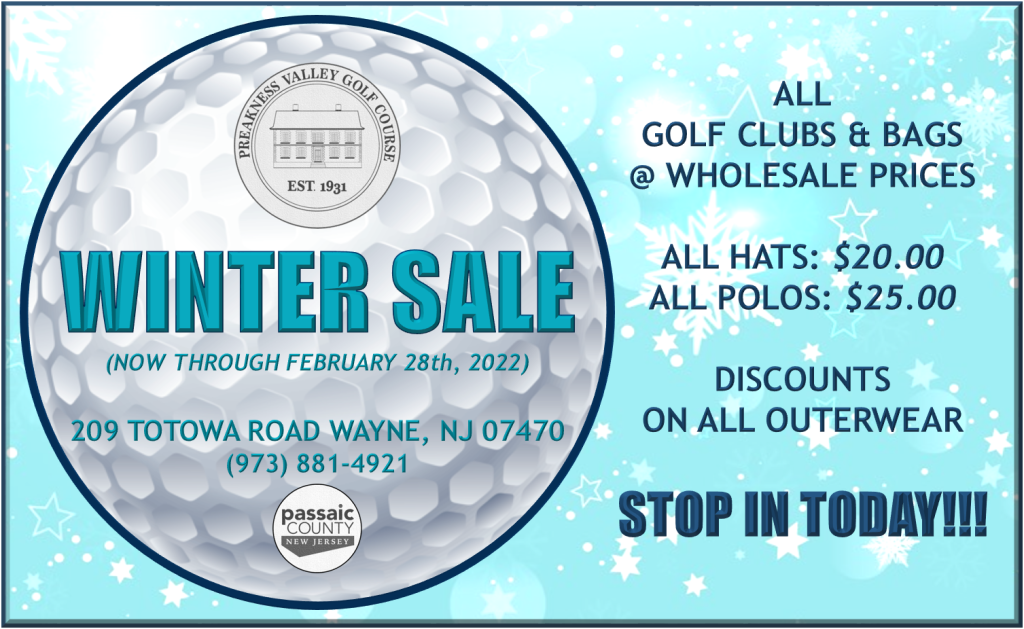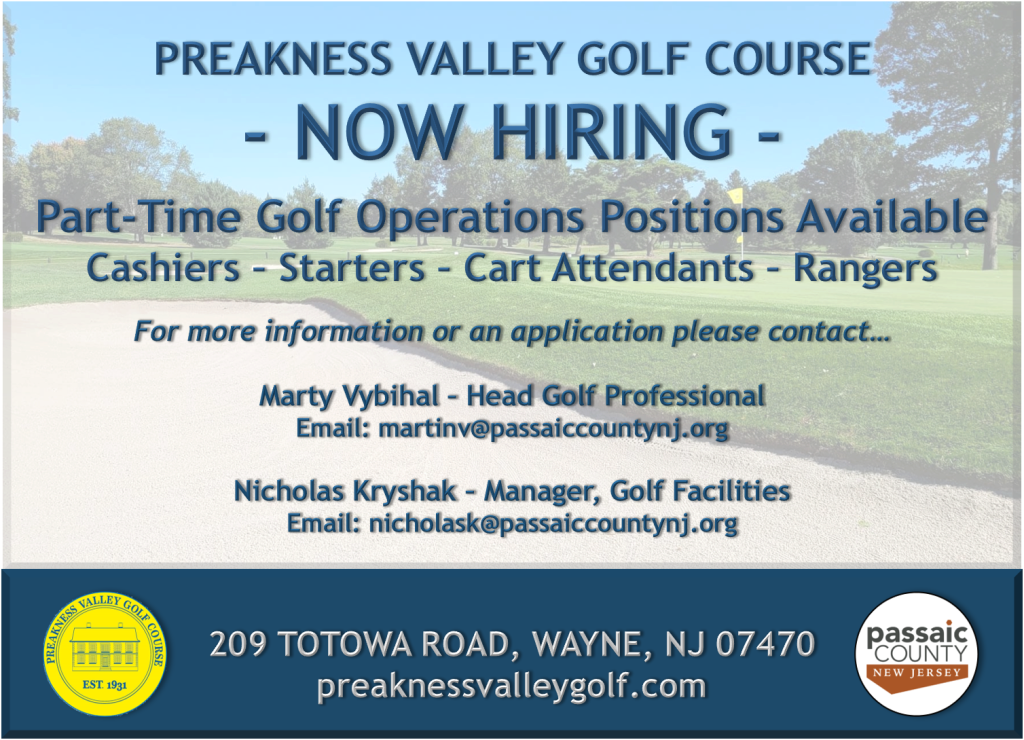 ---